Date of Production
1971
Duration
Run time: 11m 49.0s
Summary
Frank Jackson first began working in coal mines when he was fifteen years old and remained a miner for over forty years. In this documentary portrait he talks about a lifetime working underground. Scenes in and around the Laurel Branch Mine are intercut with Frank's descriptions of the fight for union recognition and the problems of mine safety.  Frank Jackson passed away in 1975.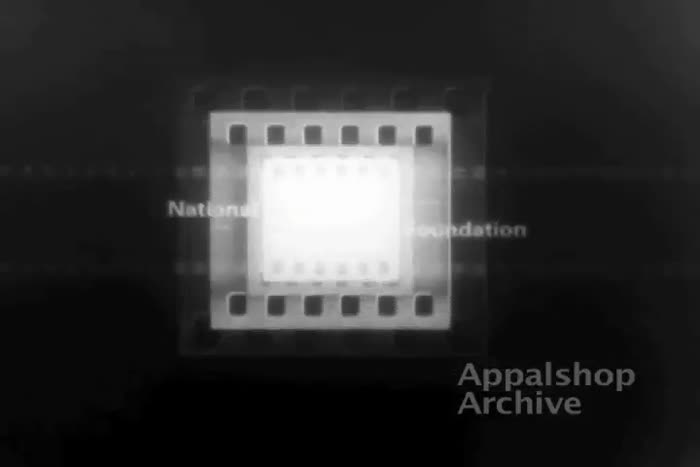 Creators
Zickafoose, Ben (directed by)
Ritchie, Jean (composed by)
Contributors
Ritchie, Jean (composed by)
Kline, Mike (musician)
Jackson, Frank (subject)
Description
Ben Zickafoose directed, shot, and edited Coal Miner: Frank Jackson. It was his first film. The film was shot during the summer of 1970 at Frank's farm in Lee County, Virginia, and at the Laurel Branch Mine near Appalachia, Virginia. Ben's father was a foreman at the mine and helped him get permission
to film underground.

The song "Blue Diamond Mines" was written by Jean Ritchie, arranged and sung by Mike Kline.
Names (Library of Congress)
Topics (Library of Congress)
Mine safety, Coal mines and mining
Georgaphical Areas (Library of Congress)
Virginia
Genre (Library of Congress)
Documentary films
Related Collection
Coal Miner Frank Jackson materials, c.1971
Related Place
Appalachia, VA